The Blogs!
By David Head Furniture Makers
Welcome to David Head Handmade Furniture blogs page.
We have put together a collection of blogs, full with articles, profiles, lists and more to hopefully inspire and generate ideas.
Please like us on Facebook to keep up to date with the latest releases.
Contact us for more information.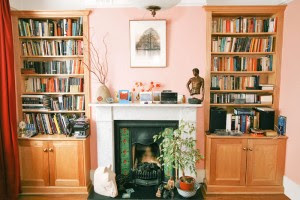 Handmade Bespoke Furniture - Who needs a lie down?? It would appear that it has reached the part of the week when I've had enough of building handmade bespoke furniture, and all i really want to do is curl up in a little ball and cry myself to sleep (normally this is...
read more