The Blogs!
By David Head Furniture Makers
Welcome to David Head Handmade Furniture blogs page.
We have put together a collection of blogs, full with articles, profiles, lists and more to hopefully inspire and generate ideas.
Please like us on Facebook to keep up to date with the latest releases.
Contact us for more information.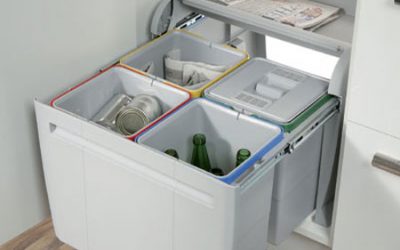 HANDMADE BESPOKE FURNITURE Whoever said that handmade bespoke furniture had to go inside?? So here is my latest blog on handmade bespoke furniture. Last week i was on holiday. Normally when i decide to have some time off (by this i mean that i've finally found where...
read more