The Blogs!
By David Head Furniture Makers
Welcome to David Head Handmade Furniture blogs page.
We have put together a collection of blogs, full with articles, profiles, lists and more to hopefully inspire and generate ideas.
Please like us on Facebook to keep up to date with the latest releases.
Contact us for more information.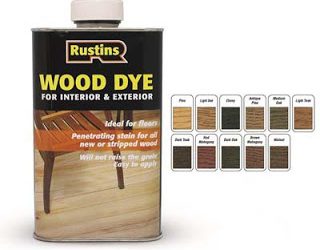 The products we use part 1- gluing, sealing and finishing. One for the DIY enthusiasts! At David Head Furniture we obviously use a lot of specially designed and specially ordered products that are made specifically for the job that we do. These will come from...
read more