The Blogs!
By David Head Furniture Makers
Welcome to David Head Handmade Furniture blogs page.
We have put together a collection of blogs, full with articles, profiles, lists and more to hopefully inspire and generate ideas.
Please like us on Facebook to keep up to date with the latest releases.
Contact us for more information.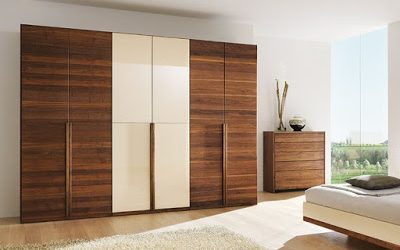 25 Wonderful Wardrobes Our next blog on handmade designer furniture is about wardrobes. You know the place where you put all your fancy designer clothes, and clothes are important to a lot of people, just ask my wife. I have lost count of the endless number of...
read more