The Blogs!
By David Head Furniture Makers
Welcome to David Head Handmade Furniture blogs page.
We have put together a collection of blogs, full with articles, profiles, lists and more to hopefully inspire and generate ideas.
Please like us on Facebook to keep up to date with the latest releases.
Contact us for more information.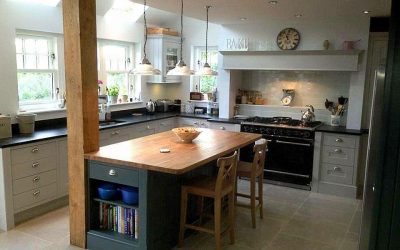 The products we use part 2 - gluing, sealing and finishing. One for the DIY enthusiasts! And so we are on to part 2, part 1 took me just under an hour so working it out i should definitely have enough time for at least a few more this afternoon, as long as i am left...
read more