The Blogs!
By David Head Furniture Makers
Welcome to David Head Handmade Furniture blogs page.
We have put together a collection of blogs, full with articles, profiles, lists and more to hopefully inspire and generate ideas.
Please like us on Facebook to keep up to date with the latest releases.
Contact us for more information.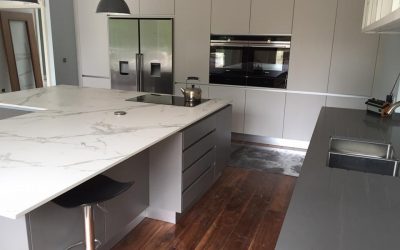 MDF - Ahhhhh the horror.....hold on.........why don't people use this for handmade furniture??!! You may have noticed that I am slowly becoming much more comfortable writing blogs about handmade furniture. The titles are getting sillier, the jokes about the boss........
read more