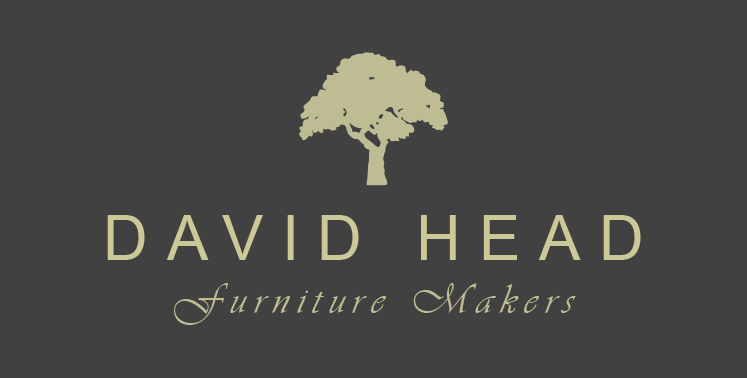 David Head Furniture Makers

There's something about timber:
its look, its feel, its fragrance.
It's not by chance that wood is the preferred
material for furniture – even today when
alternatives are so readily available.

Unique Design

See how we transform this most traditional
material into beautiful furniture.
Every piece, every design is unique, made for individual
customers who want something special.